North London Colonic Irrigation

North London Colonics – Feel fabulous inside and out with a colonic from one of the UK's most highly experienced and accredited Colonic Hydrotherapist's Maryke Vogel.
---
Hello and welcome to Phenomenal Colonics.
Highly rated North London Colonics Hydrotherapist
My name is Marijke Vogel.
Working from Belsize Health in Belsize Park, North London. I see many people looking for North London Colonics who consult me regularly for various digestive problems and detox reasons. Such as:
Not having had a movement for over a week
Wanting a thorough detoxification program
Many new mothers come in a few weeks after the birth looking to get back to their pre-birth body
The vast majority of clients come in looking to reverse the effects of the 24/7 work hard, play hard, fast food world we live in.
Many discomforts and bad habits can be alleviated with the right approach, the right advice and the right treatment. That's where I step in. My modalities are Naturopathy, Iridology, Herbal Medicine, and Colon Hydrotherapy. Colonics being the main therapy I specialise in with accredication from the UK's Association of Registered Colonic Hydrotherapists – view my ARCH credentials here.
North London colonics cleansing sessions involve much more than washing a bit of filtered water through the bowel as the whole mind, body and spirit is taken into consideration. Colonics are explained in greater detail in my site. The idea behind is to empower and encourage the client to become more in touch with their body and their nutritional needs. By improving your diet along with self help at home, such as juicing and enemas, coupled with clinical treatments when the need arises, you can be on your way to a much healthier and happier way of life.
After the initial consultation, the appropriate organic herbals for the individual's constitution are used alongside the water tank in the enema bucket. This helps relieve tension and cramping. We offer a variety of additionals, including the raw organic coffee enema. So please check the colonic menu at the bottom of the page. Looking for the best North London Colonics expert? Look no further.
I look forward to seeing you.
Maryke Vogel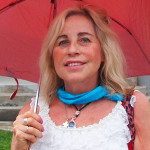 ---
Do you suffer from:
Symptoms of
Irritable Bowel Syndrome (IBS)
Constipation
Loose bowel muscles
Gas and
trapped faeces
Body odour
Low energy levels
Gastrointestinal discomfort
and bloating
Insomnia
Candidia
Acne, eczema,
psoriasis
Bladder problems
Asthma
---
North London Colonic from Maryke Vogel can help with:
Weight loss
Mental clarity
Digestion
Energy levels
Vitality
Immune system
Bowel movements
Blood stream
Skin complexion
More Colonic Hydrotherapy Benefits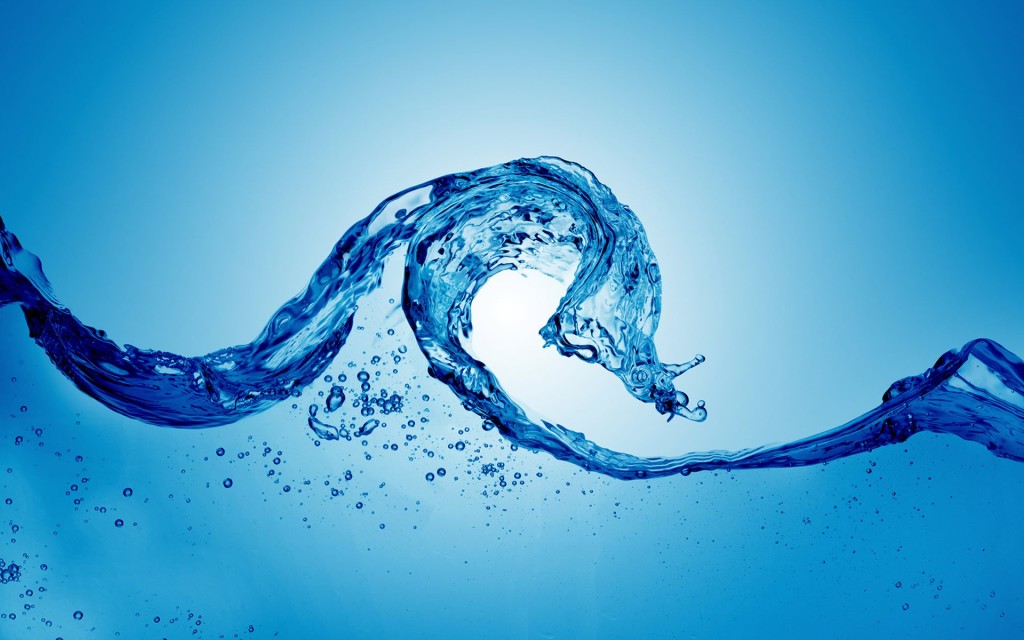 What people are saying about Maryke's Colonic Irrigation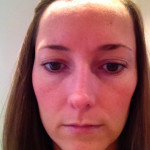 "I can only say one thing and that is Marijke's passion and knowledge of her work is outstanding and she has helped me massively with my health issues. For this I'm so grateful. Marijke was so kind to me and took care of my needs and taught me how to care for my body. She did not just meet my needs physically but mentally and emotionally. Thank you Marijke for superb and professional care."
Genine Eckhout, Wimbledon, London
Summary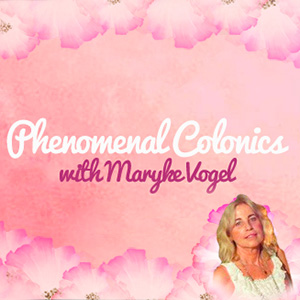 Service Type
Provider Name
Phenomenal Colonics
,
16 Englands Lane
,
Belsize Park
,
London
-
NW3 4TG
,
Telephone No.07982 831239
Area
Description
Feel fabulous inside and out with a colonic from one of the UK's most highly experienced and accredited Colonic Hydrotherapist's Maryke Vogel.