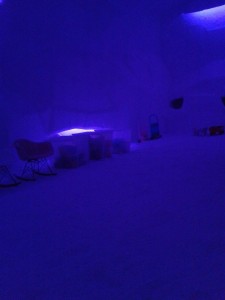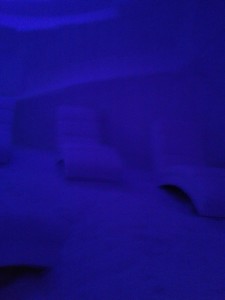 Man made Salt caves are beginning to appear around the world. It is an original concept from Eastern Europe where these salt mines and caves appear naturally. Entering them for up to 1 hour alleviates and helps people with asthma, bronchitis and other respiratory problems. Helpful also for acne, psoriasis, dermatitis, allergies, rheumatism and so on.
About 3 weeks ago I returned by train, from a very warm area in the UK, back to London one evening where it was raining heavily and quite windy all over sudden. I got caught in the rain and unfortunately got a bit ill from the sudden change and being drenched. I had the worst cold I had in ages and it finished up lingering in my chest. Reminding me what it was like to have asthma again.
Having tried the largest man made salt cave today in Dubai, my lungs are feeling clear again. I have to say that I wish there was one in my area.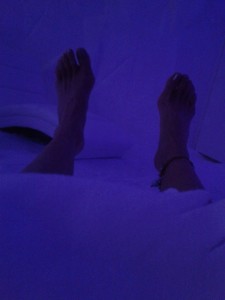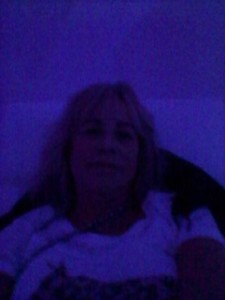 It is a wonderful restful treatment whereby you just relax in a lounge chair in the cave for 45 minutes. Being completely natural and drug free is amazing. It would be so nice for kids with asthma and allergies. And for the elderly with emphysema and other severe respiratory conditions.
I am thinking of all the people back in UK who get worse with theses symptoms in the autumn and winter months, and how great it would be to have these spas widely available.